POWER CABLE ADAPTERS
These adapters are for connecting TIG torches to machines with LUG type connectors versus the DINSE or TWECO/CAM-LOCK SAFE-LOC style connectors. Refer to the charts below to find for the proper connector to match your torch setup.
Note: These connectors are for lug connector style machines—if you have any questions regarding which connector to purchase please call or email us for help.
GAS COOLED ADAPTERS
1PCA |
53N43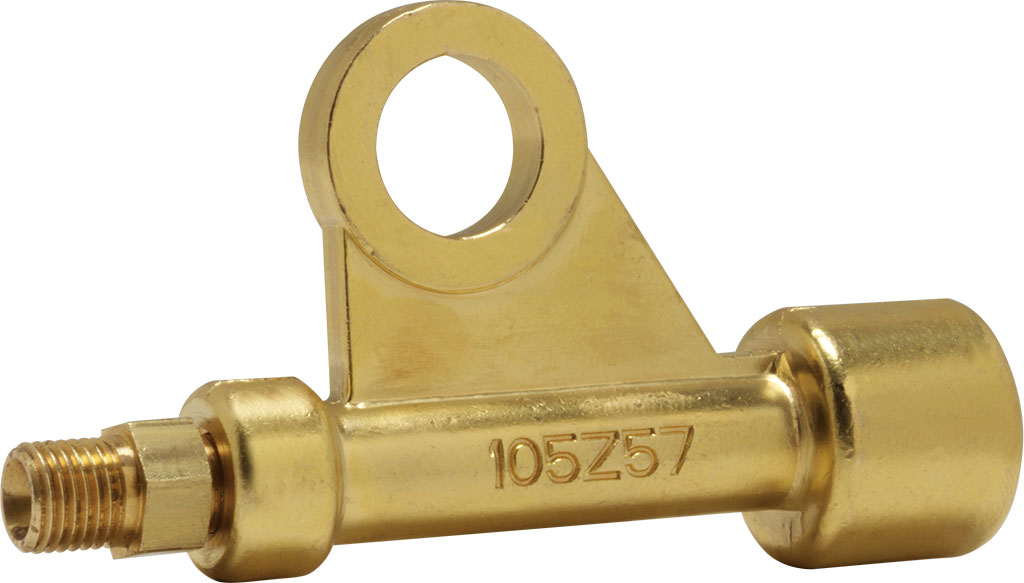 Used with:
CK24, CK80, CK90, CK100
45V62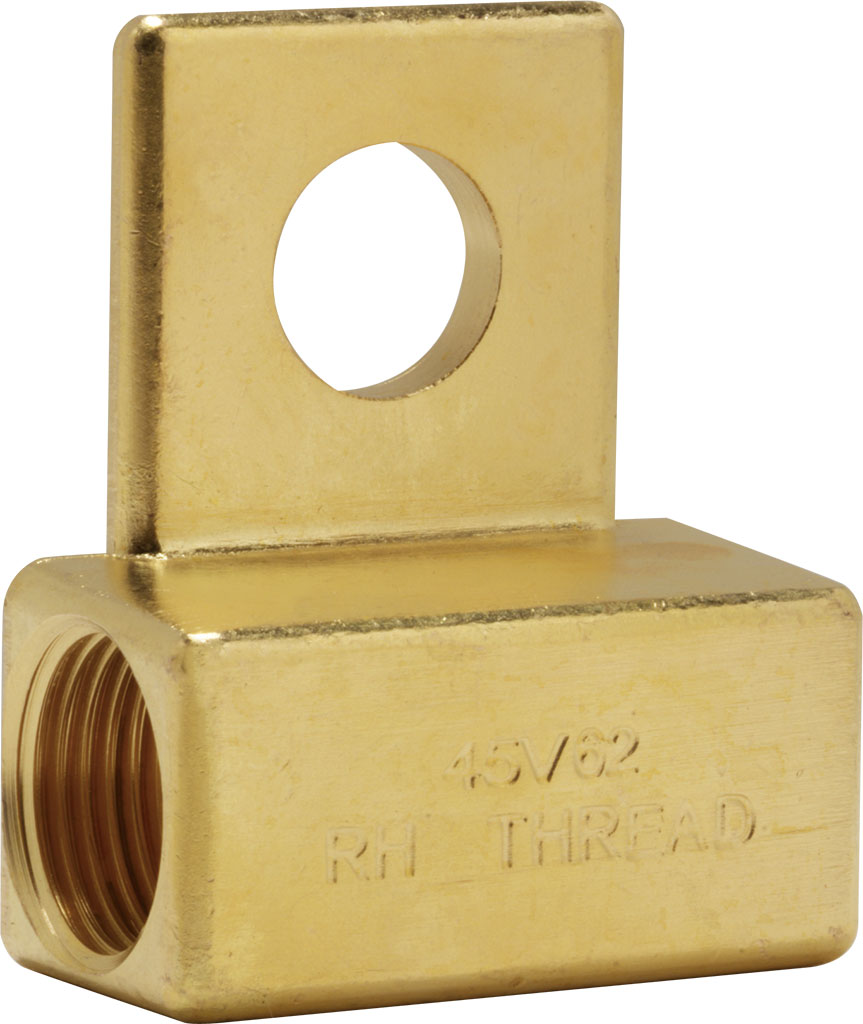 Used with:
CK26, TL26
15PCA |
105Z57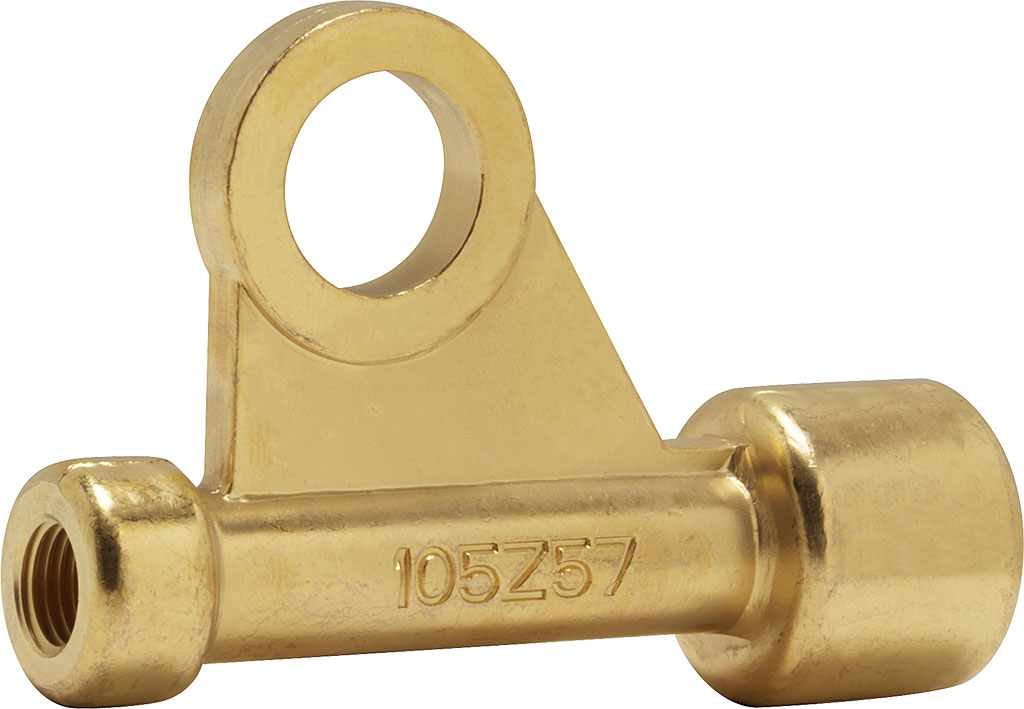 Used with:
CK9, CK17, CK130, CK150, FL130, FL150, MR70
21PCA |
2310-1879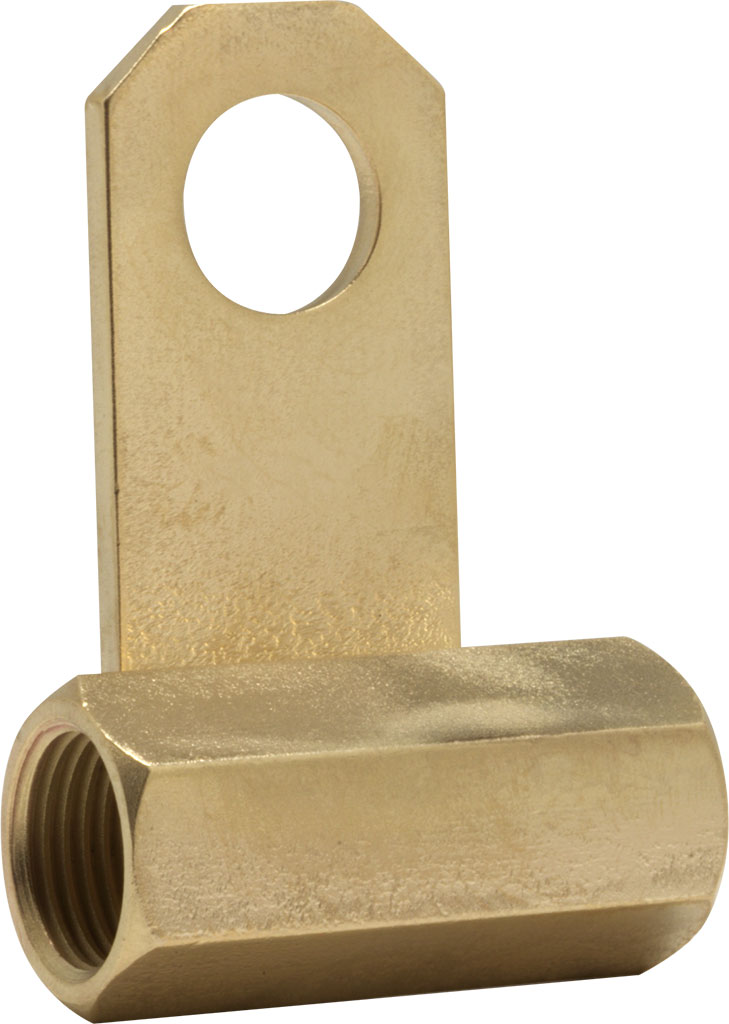 Used with:
CKC150, CK210, TL210, MT100, CKA16

APCA10 |
2310-2101
Used with:
CKA10

---
WATER COOLED ADAPTERS
APCA35 |
2310-0375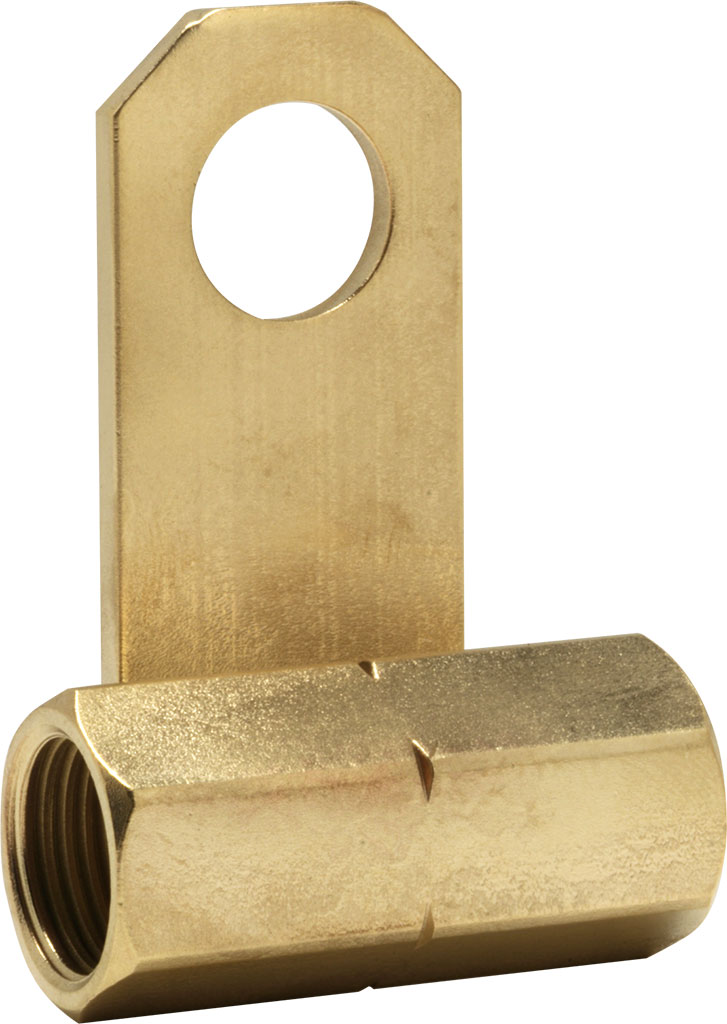 Used with:
CKA35
APCA20 |
2310-1824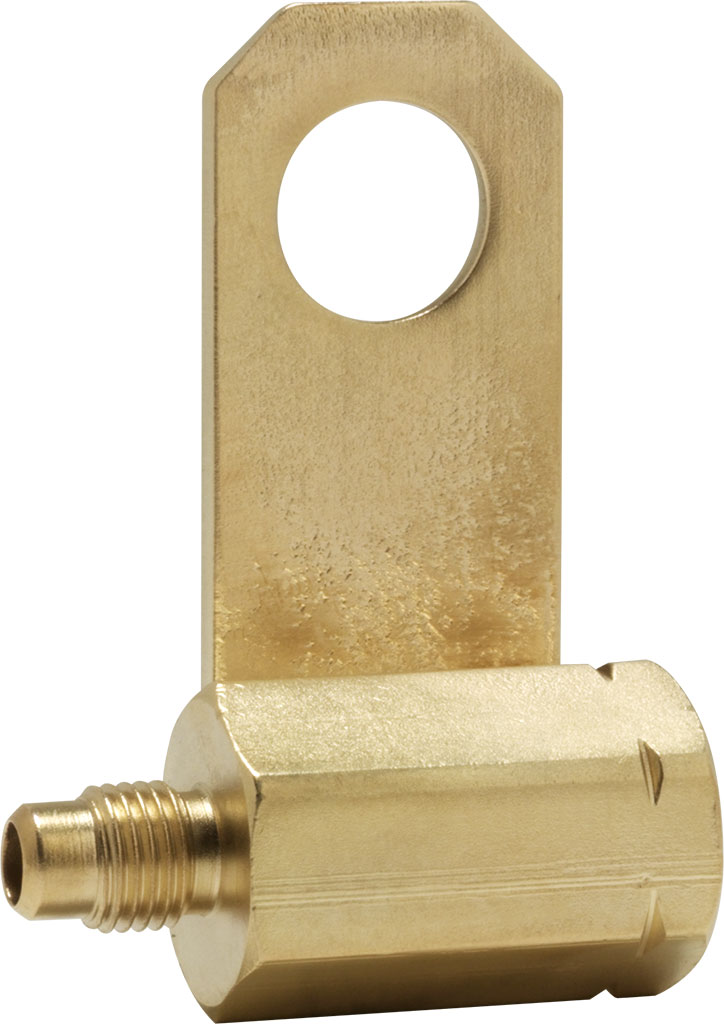 Used with:
CKA20
2PCA |
45V11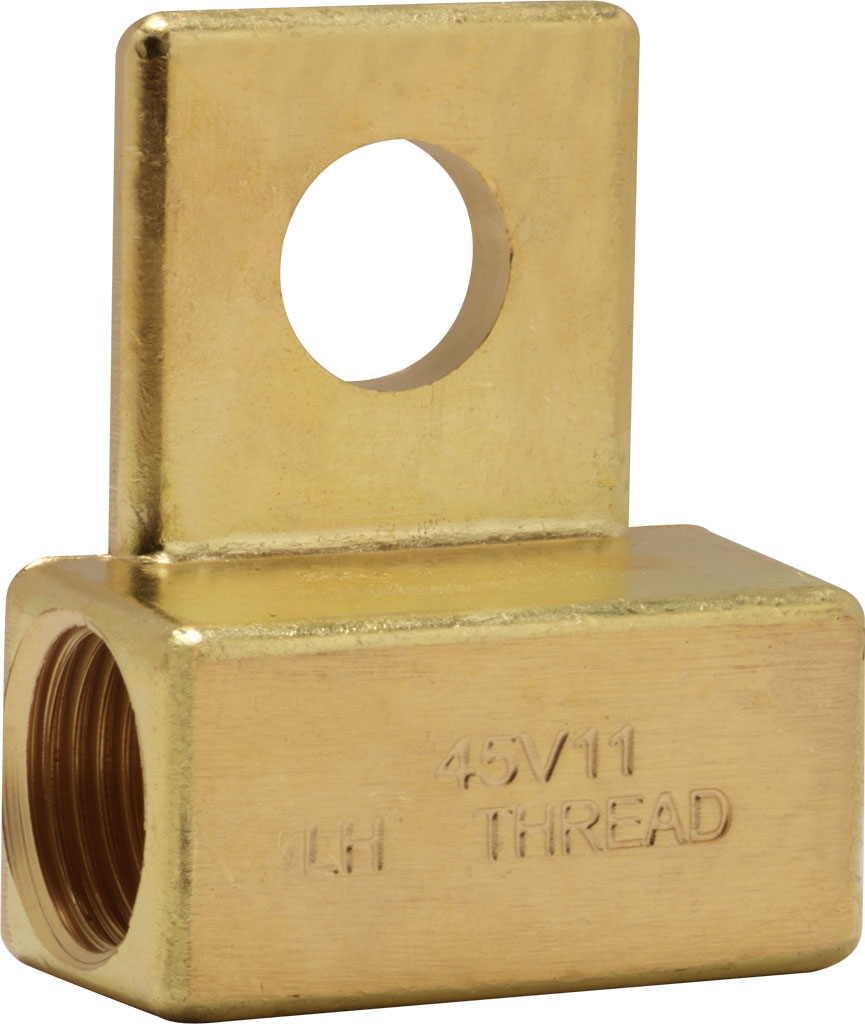 Used with:
CK18, CK20, CK24W, CK25, CK180, CK200, CK230, CK300, CK510, TL18, TL300, FL230, FL250, MR140, MT400, MT500